Washington DC Fitness Trainers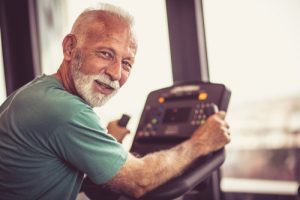 Couples can share packages when you book a complete package from DSM Washington DC Fitness trainers. We are the most flexible of the area personal trainers. Our team is comprised of awarding winning fitness trainers that have worked with clients in Chicago to Philly, and down to Miami. Our network includes a Certified Massage Therapist, an in-home yoga practitioner, and a life coach in addition to Doug Murphy, one of Washington DC's best personal trainers.
Whether you have struggled in the past, or have been physically fit most of your life, our team can help you reach your fitness goals. Our in-home studio is available to clients, and we can schedule appointments in your home with you, if this best meets your needs. You will achieve better results from our Washington DC Fitness Trainers when you received our customized, private fitness training, in our home, or in our in-home gym.
Our workouts are designed to challenge you and allow you to reach for and meet your goals in a timely manner. We ensure our clients feel motivate with positive encouragement and are supplemented with the best possible nutrition available. We provide fitness assessment and workouts, nutritional education through regular communication, and core conditioning that will leave you feeling stronger than ever.